VALUES
Conffidence comes from Latin Confidere (have full trust). And this, along with Honesty and Quality forms a triangle of values on which the company is based.
AREAS IN WHICH WE PROVIDE OUR SERVICES
Aviation Consultancy
Conffidence offers consultancy service for Airlines or any aviation operator.
Special Air Operations
Conffidence offers the coordination of the most suitable aviation means to face the needs of your personnel anywhere.
Selection, Assessment and Staff Management
Planification and execution of all the recruitment processes in the aviation, logistics and security industries.
Assessment and Risk Management
Conffidence offers assessment of any hazard that may affect your business.
Analysis of Resilience
Conffidence guarantees that your company/business will be able to adapt and overcome any adverse situation.
Security
Conffidence will guarantee the security of all your staff and facilities in high risk environments.
One of our objectives is to guarantee your personnel security anywhere in the world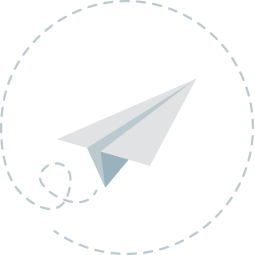 Contact
Should you need any further information or service, please do not hesitate to contact us and we will respond as soon as possible.